Hello & Welcome To Pure Integrity Candles!
Scented Strong & Lasting Long ...Naturally - Family owned since 2006. - Made in U.S.A!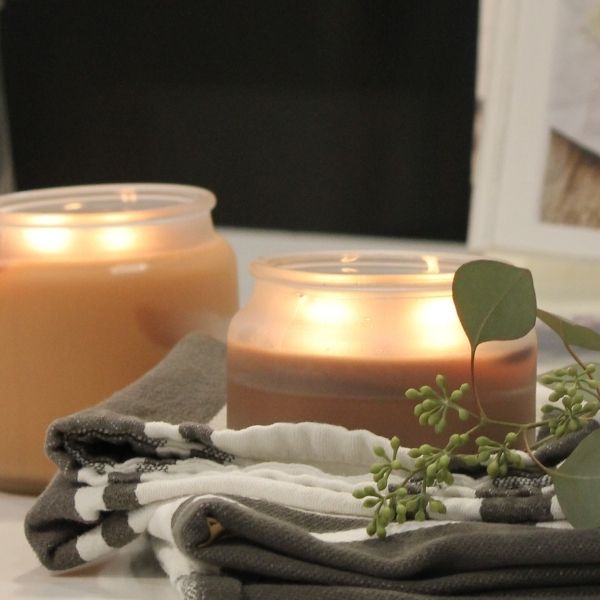 It started with a passion for all things healthy, a love of candles and authentic fragrance flickering in ambient light! We set out to create something new, something different that didn't exist. We were one of the first soy candles to market and that was over 20 years ago. From our family to yours, enjoy a more fragrant, healthier, even and longer burning soy candle. We have reinvented how fragrance is experienced and how candles perform with your health in mind.
Our unique 100% soy wax formulation burns without petro-soot smoke toxins and our soy wax holds more scent then any other candle we know of on the market today. Our fragrances are healthier and very authentic and realistic. We test carefully to make sure our candles burn steadily and evenly with a long burn-time and a steady release of scent. Our fragrances are 100% phthalate free and biodegradable reducing synthetic additives which often cause headaches, allergy flare ups and respiratory issues.