Wholesale Candles Program
Pure Integrity Candles is Family owned since 2002. Made in America in Buffalo N.Y.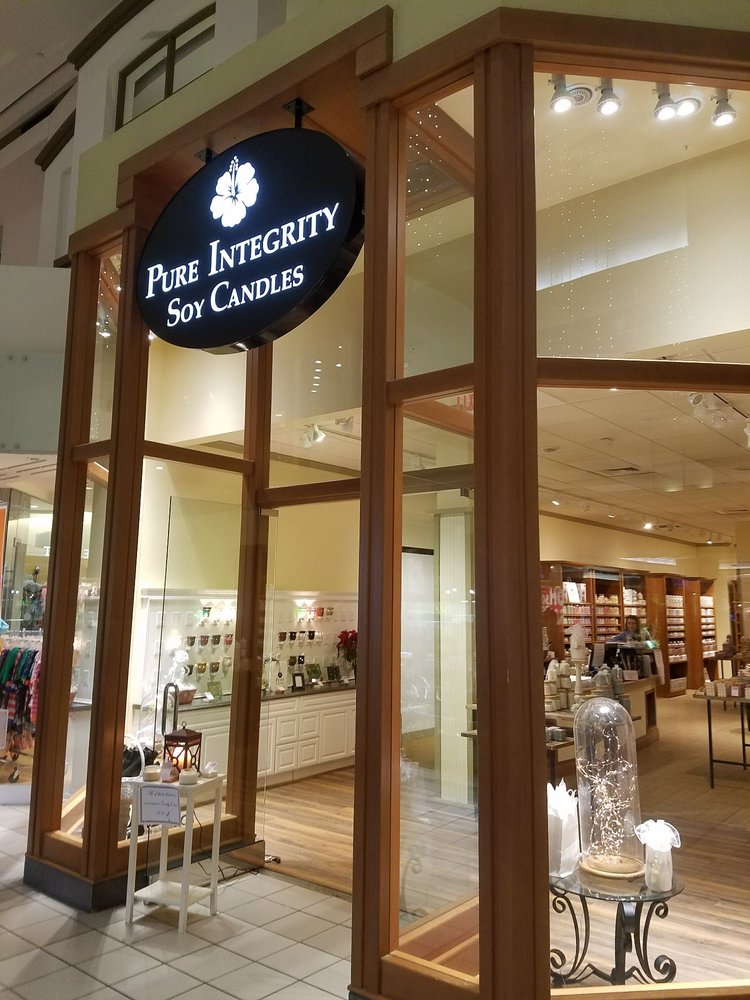 Hello! So, You are Interested in stocking Pure Integrity Candles in your retail shop! We look forward to learning more about you.
Customers are Motivated by Fragrance & Interested in Health!
Today, customers are motivated by fragrance and are more aware and very interested in choosing healthier product options for their home. Your customers will be comforted with the idea of burning a healthier candle with a natural soy wax with no additives and strong natural, petroleum and phthalate free fragrances.
About Our Candles:
We have an outstanding reputation for authentic and realistic fragrances. We are known for candles that are scented strong and lasting long, naturally. Our product line of fragrances and candle styles is on trend with new additions added monthly.