We are replacing these candle sizes....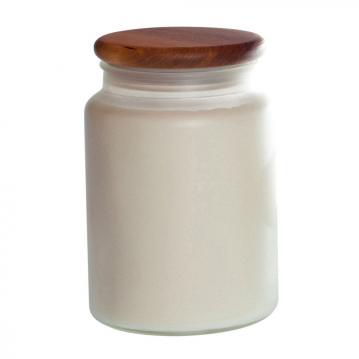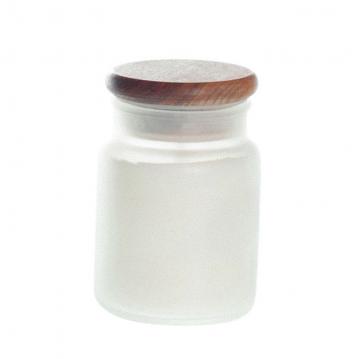 26oz will be replaced with a slightly larger, triple wick wide mouth jar that has a more contemporary look! Because it has a wider mouth, it will have a bigger scent throw and be the BIGGEST scent throw candle to date. The burn times will be about the same as our current 16oz candle but the benefit is a bigger scent throw with a contemporary style!
5oz will be replaced with a slightly lower priced travel tin candle. You'll be able to travel easily with this candle because it is not breakable!
This is an update as of 4/28/2021 . . . We apologize about the delays with these new product lines. When I speak with most people they are shocked by the amount of testing that goes into each individual candle and fragrance. Covid has caused some serious delays for our development of new products but we are introducing many fragrances in the 28oz size but only in our Buffalo, NY retail store. We are still working on packaging materials because we are have challenges with breakage during shipping on the new 28oz. We are hoping to launch most of the new 28oz candles online before the end of SUMMER 2021!!!