We are replacing these candle sizes....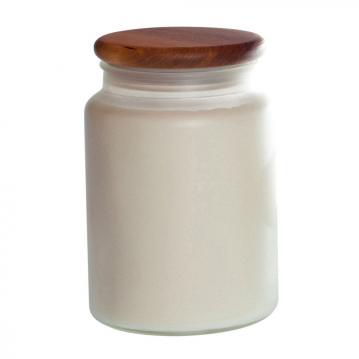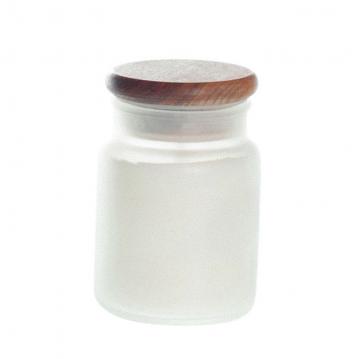 26oz will be replaced with a slightly larger, triple wick wide mouth jar that has a more contemporary look! Because it has a wider mouth, it will have a bigger scent throw and be the BIGGEST scent throw candle to date.
5oz will be replaced with a slightly lower priced travel tin candle. You'll be able to travel easily with this candle because it is not breakable!
We'll update you more as these new candles are released. In the meantime, feel free to stock up on our any 5oz and 26oz candles that are still in stock (Stock is very limited).